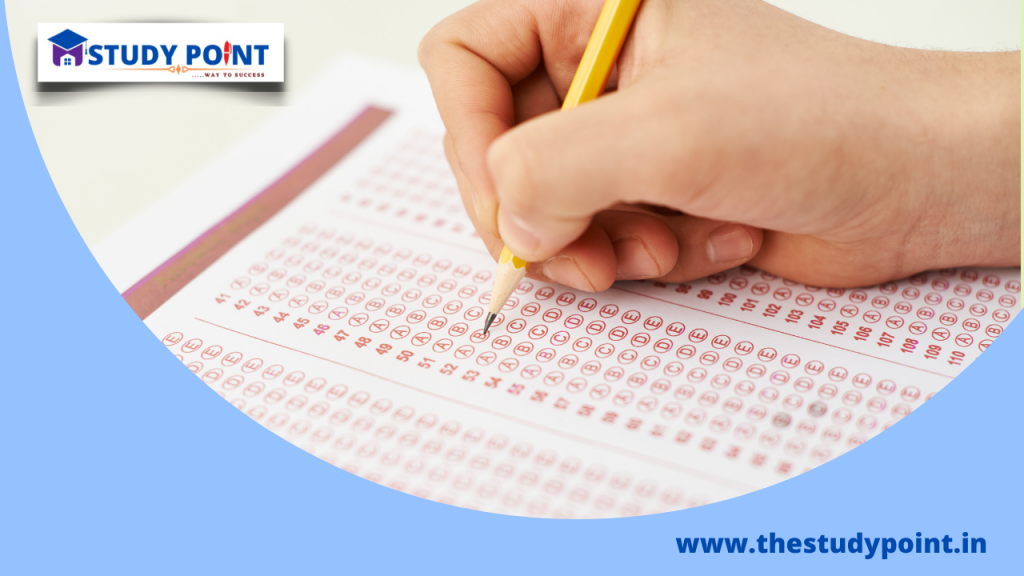 MCQ exam tests your will increase understanding of a wide range of content, usually broader than essay-style questions. You are expected not only to know the basic definitions, but also to give a deeper description of your subject. In MCQ you are less likely to be "bluff", because the answer is defined as true or false.
Answers other than the correct answer are designed to distract you from the correct solution. This means that all the answers may seem very similar and the difference between true and false can be small.
Depending on your topic, you may have to answer questions based on the provided content, such as a table or graph. Make sure you understand the materials provided to you before answering any related questions.
Students are expected to learn less for the MCQ as the correct answer is guaranteed to be present. This may be the case, but if you do not know the correct answer, it is not going to help you.
"Only basic concepts and things can be tested with MCQ exams"
Incorrect, MCQs are well designed to ask very in-depth knowledge from a wide range of subject material. It is as much work for your lecturer to ask the original definition as it is to ask for a complex description.
How to learn for online MCQ exam?
You have to study for an online MCQ exam like any other exam, maybe even more! A lot of knowledge can be tested with MCQs in a very short period of time.
Take good notes. By giving well organized notes, you can learn and remember better material for the exam. Use different colors to make connecting concepts easier and to have some fun.
You are given possible answers in MCQ. Your job is to identify the right one. When revising, try to identify potential questions that may be asked of the material.
To learn definitions from your module create flashcards, you can learn more about the use of flashcards here. MCQs are particularly suited to test their knowledge for definitions and other "only one correct answer" types of knowledge. Be aware sometimes MCQ answers differ only in small aspects, so be precise in your learning!
Select Your Class and Subject